New Dining Option Opens on Central Campus
Thrive Kitchen and Catering features rotating buffet, grab-and-go offerings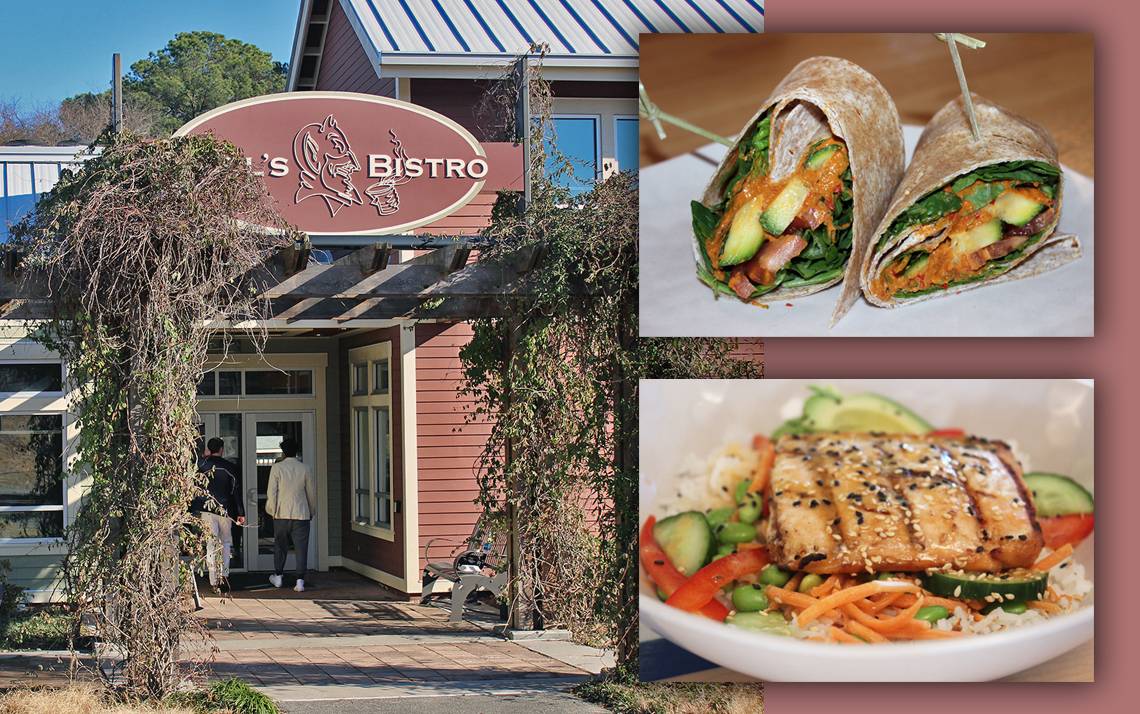 Duke Dining's newest eatery will offer convenience and healthy options.
Thrive Kitchen and Catering in Devil's Bistro on Central Campus, will hold its grand opening at 5 p.m. on Thursday. The location features a menu of salads, grain-based bowls and breakfast offerings.
"We're very excited to have this on campus," said Robert Coffey, executive director of dining. "It brings some options, like avocado toast and kale salads, that are very popular right now."
In addition to grab-and-go options, Thrive has a nightly buffet centered around themes such as pasta, tacos, Mediterranean, barbecue and fish. The restaurant also features a rotating selection of grab-and-go items like sandwiches, salads and fresh fruit. Beer, wine, kombucha and smoothies will be sold.
"We're trying to break up the monotony of a static menu by offering a rotating buffet," Coffey said. "It'll be a good value for the dollar."
Reed Frankel, president of foodservice provider Central North Carolina Distribution, and Eric Burchfield, a former catering director at Duke, will operate Thrive.
Thrive is open from 8:30 a.m. to 11 p.m. Monday-Friday, 10 a.m. to 11 p.m. Saturday and 10 a.m. to 9 p.m. Sunday.