Duke Officials Monitoring Winter Weather System
A winter weather advisory has been issued from 6 p.m. Saturday to 6 p.m. Sunday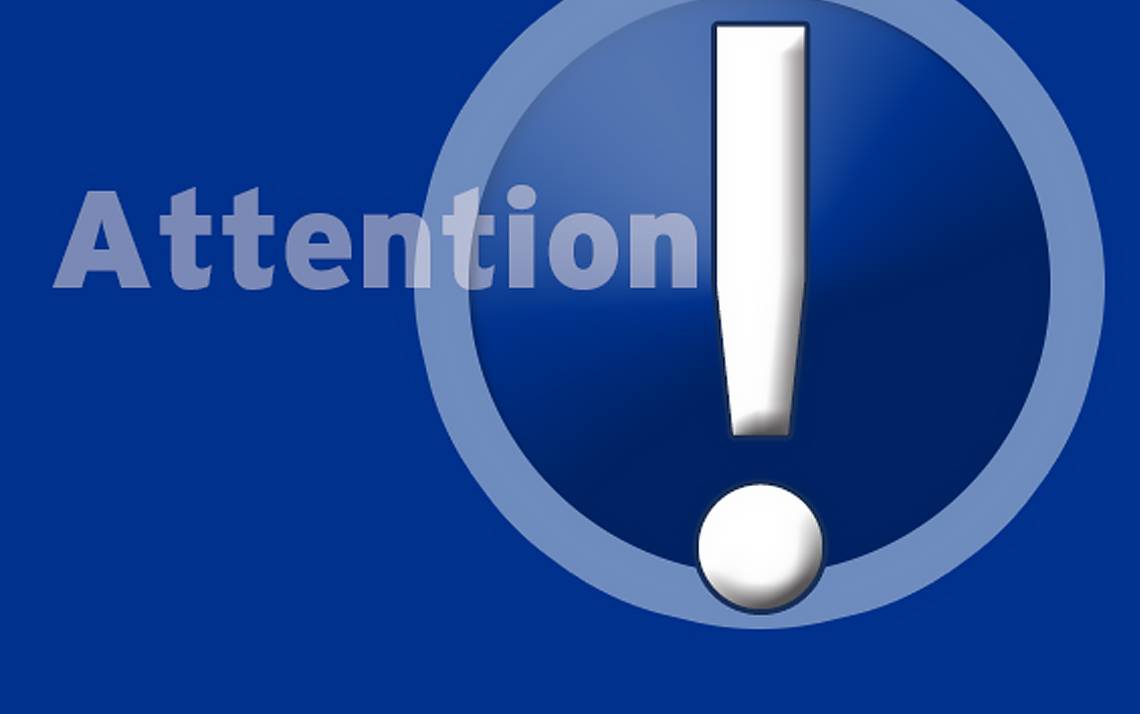 Duke officials are closely monitoring a weather system that may bring freezing rain over portions of the northern Piedmont Saturday night and into the day on Sunday.
A winter weather advistory has been issued by the National Weather Service from 6 p.m. Saturday to 6 p.m. Sunday for Durham, Research Triangle, Chatham, and other portions of Central North Carolina. According to the foreast, ice accumulations of a tenth of an inch or less is expected with little to no snow accumulation.
Duke crews are currently working to prepare for possible conditions, which include:
Blocking off roofs of parking garages as a precaution and treating road surfaces around garages
Treating elevated surfaces and building entrances around the medical center
Mobilizing trucks
Scheduling crews to respond to any freezing rain Saturday night and Sunday
Officials do not currently expect to activate the Severe Weather and Emergency Conditions policy. During times of severe weather, some staff positions require on-site presence to continue operations. To ensure continuous operations of patient care, student support and research functions, managers should assign all jobs to one of three service categories:
Essential Service: During severe weather or emergency conditions, essential service staff report or remain at work. Transportation service and childcare services may be provided for those required to work during severe weather or emergency conditions.
Reserve Service: During severe weather or emergency conditions, these staff are assigned a status at the time of the event.
Delayed Service: During severe weather or emergency conditions, these staff do not report to or remain at work.
Future updates will be posted here as conditions warrant. In addition, please follow Working@Duke on Twitter for real-time updates.