One Northbound Lane of Anderson Street Is Closed
Two parking lot exits are also affected by a gas leak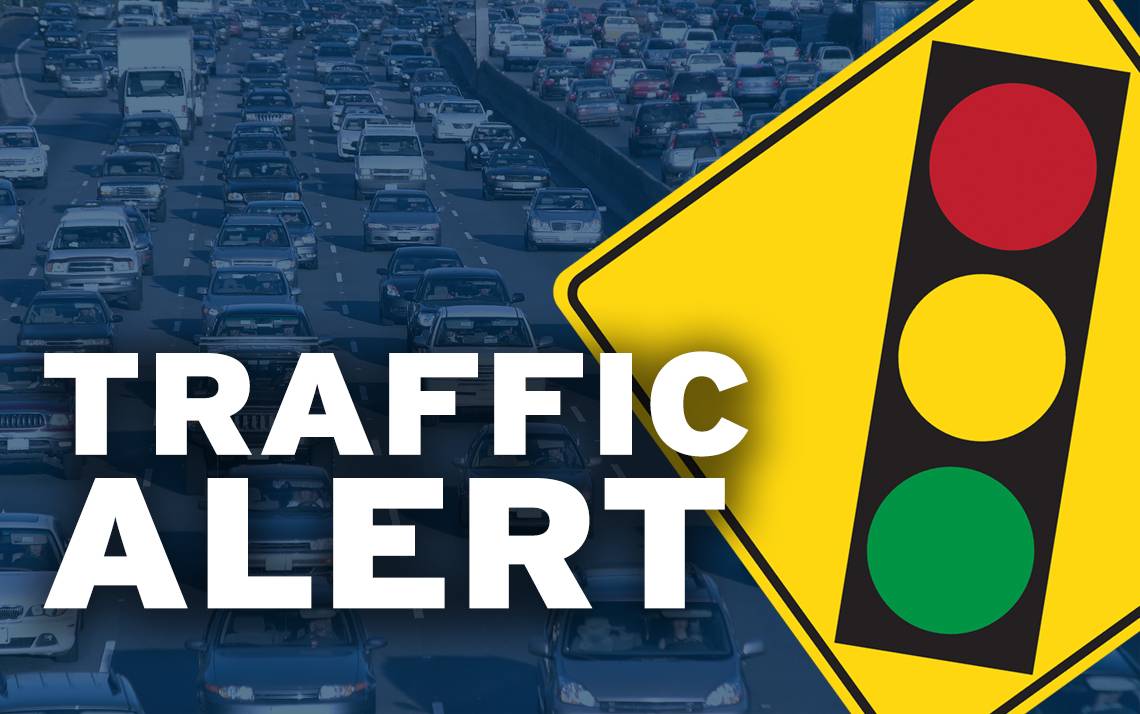 Update: Jan. 9, 2019
The repair has been completed to the gas line, however, the one lane of Andersen Street remains closed while contractors work to fix the street. The lane is expected to reopen this weekend, weather permitting.
Original post: Jan. 7, 2019
A gas leak has caused one northbound lane and two parking lot exits to close on Anderson Street at the intersection with Erwin Road.
The right northbound lane, in which motorists continue straight onto Anderson Street or turn right onto Erwin Road, is closed as PSNC Energy repairs the leak. All northbound traffic must use the left lane.
The H Lot and GC Lot exits facing Anderson Street are also closed during repairs. H Lot permit holders should use the south exit onto Yearby Avenue to leave the parking lot. GC Lot permit holders should exit onto Flowers Drive or Yearby Avenue.
All lanes and exits are expected to reopen on Wednesday.