Full Frame to Honor Benjamin Reese with 2019 Advocate Award
The award is given to individuals who exemplify the festival's values through leadership and support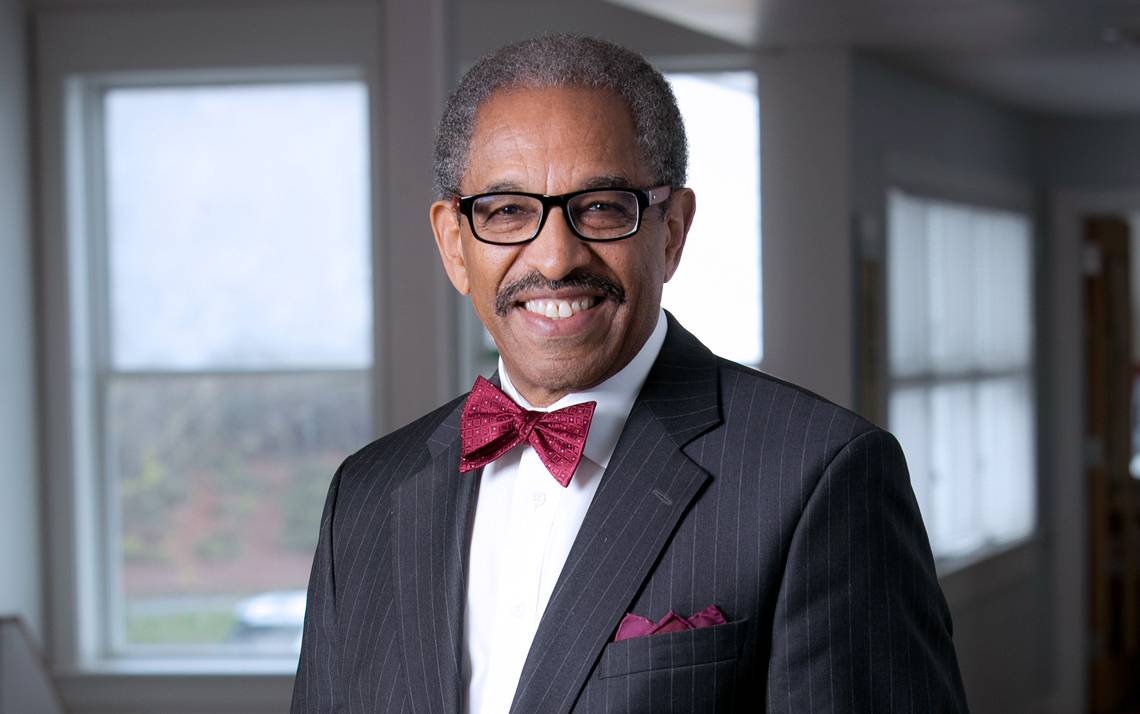 Benjamin D. Reese Jr. will receive the Full Frame Documentary Film Festival 2019 Advocate Award for his support and unyielding patronage.
The award is given annually to recognize an individual who exemplifies "the heart, soul, and spirit of Full Frame through their leadership and support of the festival." Reese, Duke's vice president for institutional equity, will receive the award during the 22nd annual festival, which will be held April 4–7 in Durham.
"It almost brought me to tears when I received the phone call about the honor," Reese said. "The festival is part of my life."
Reese, who has attended the festival for many years, routinely blocks his calendar off a year in advance to attend Full Frame with his wife, Cynthia.
Reese is a volunteer member of the Festival's Triangle Advisory Board, which organizes free education programs and year-round screenings. He also serves as a board member for Duke's Center for Documentary Studies, which oversees Full Frame.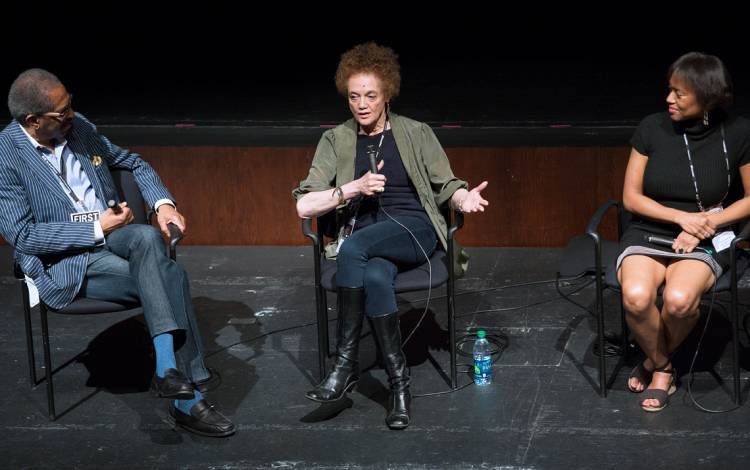 Full Frame regularly consults Reese for his understanding of equity, diversity and inclusion. He meets with staff, volunteers and selection committee members once a year to lead an inclusivity workshop. Reese guides the participants on how to greet and help guests of diverse backgrounds, show a diverse set of films and use inclusive language for festival promotion.
"We continually benefit from Ben's great heart coupled with his vast understanding of equity, diversity, and inclusion," said Deirdre Haj, director of the Full Frame Documentary Film Festival. "You see an immediate response in how people work differently. We can't ask for a better advocate of the festival."
Reese will retire from his position at Duke this year but will remain on Full Frame's Triangle Advisory Board and the CDS Board. He said he has no plans to miss a Full Frame Festival during his next phase of life.
"I'm drawn to real-life stories that highlight the complexities of the human condition," Reese said. "The festival is a chance to expose different worldviews and ways of life to the community."
Full Frame Documentary Festival passes and ticket packages are available now.