When Doris Day Came to Duke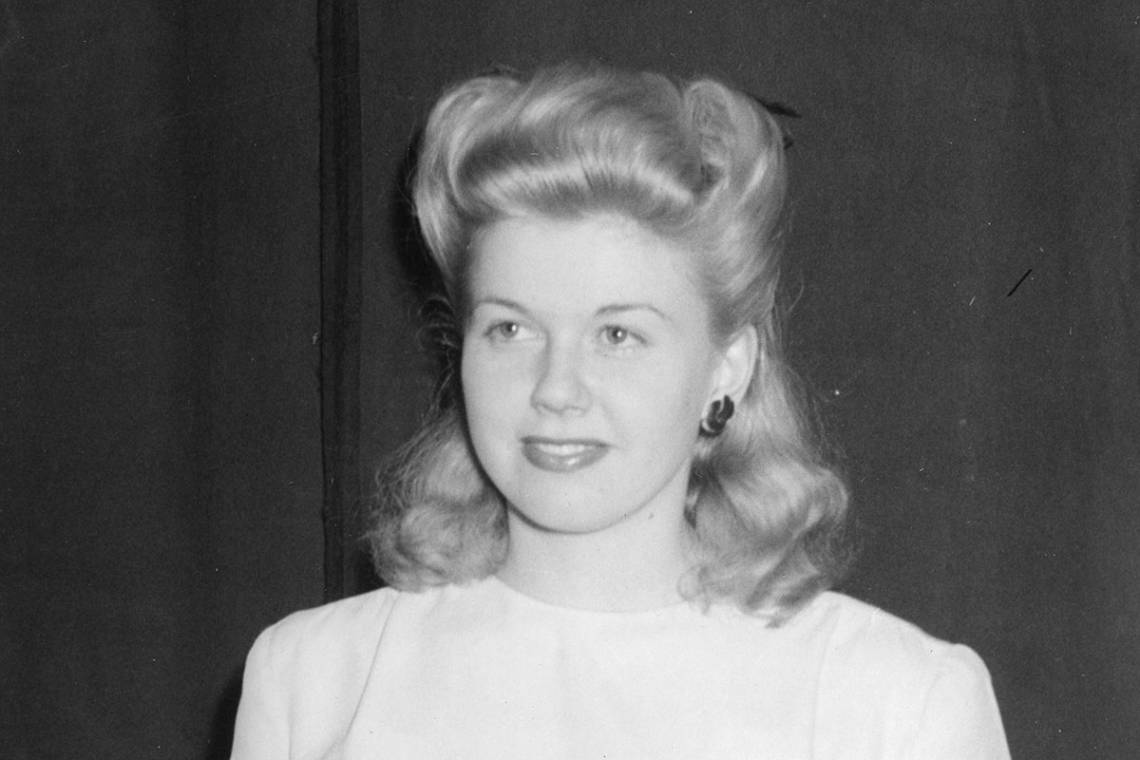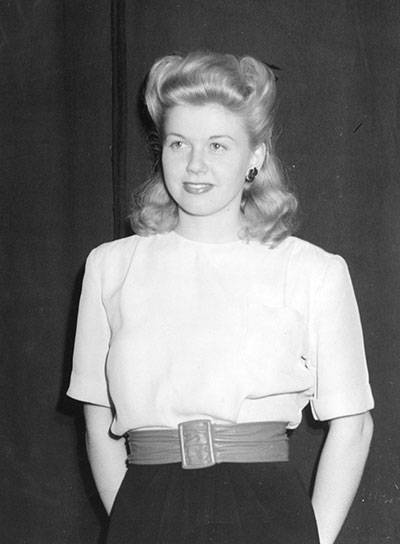 When Doris Day arrived at Duke's campus for a 1944 concert, she wasn't the star. The highlight of the show was the return to the university of Les Brown, the young bandleader who started his musical career while an undergraduate in Durham.
Day was making her second stint with the band, and both were about to become nationally famous with their recording of "Sentimental Journey," which would hit the top of the charts and become one of the iconic songs of World War II.
Day, who died this week at age 97, went on to become one of the country's major recording, movie and television stars, but she always remembered her start with Les Brown. The band's concert in 1944 was a major event on campus, and although the writeup of the show in the Duke Alumni Register mistakenly referred to the singer as "Doris Ray," she was highly praised. The article said her singing was "roundly applauded."