Get Help Saving for Your Dreams
Duke Credit Union offers a variety of financial services for Duke community members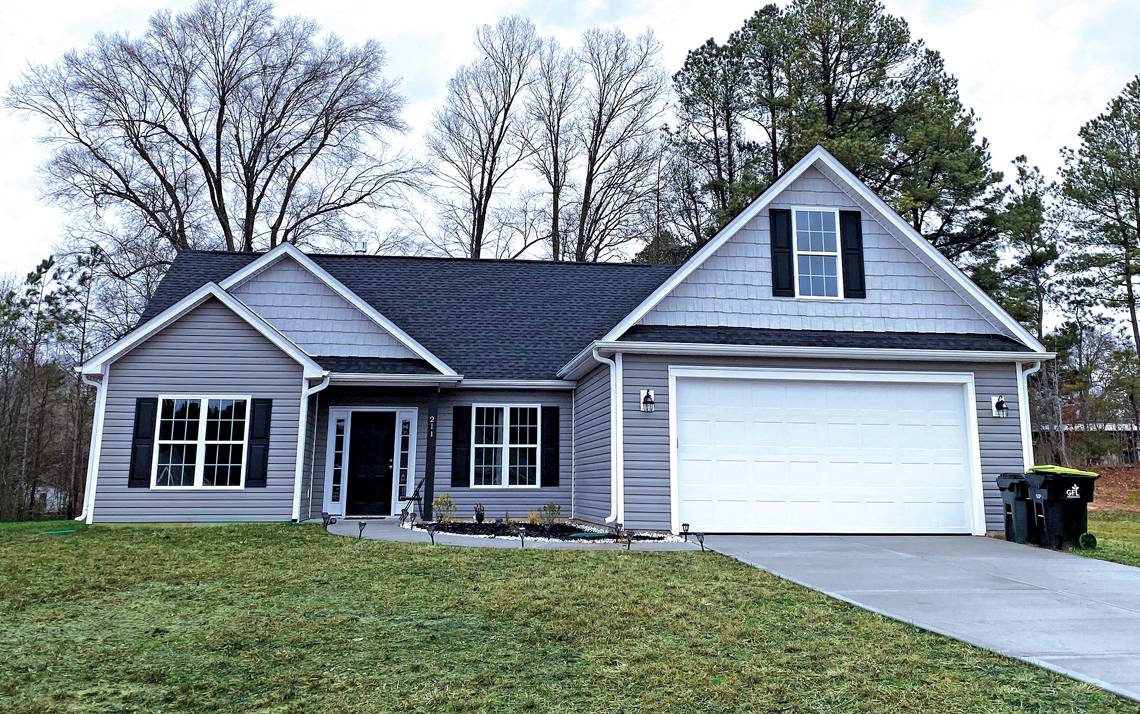 When Monique and Robert Watson bought their first house in 2019, the windows needed to be replaced, the roof needed repair and electrical outlets needed rewiring.
Something the Watsons didn't have to worry about was the mortgage.
Working with the Duke Credit Union, the Watsons received a low annual interest rate and only needed to provide a down payment of 3.5 percent. The median payment for first-time homebuyers is 6 percent, according to the National Association of Realtors.
"Duke Credit Union made the financial part of buying a home the easiest part," said Monique Watson, a nursing care assistant for Duke University Hospital and member of Duke Credit Union. "I knew they would take care of us."
Duke Credit Union, which has served members for more than 50 years, is a not-for-profit financial cooperative with about 16,000 Duke employees, students, alumni, retirees and their immediate family as members. The credit union offers a range of checking and savings accounts, as well as car and home loans and financial seminars. Because the Duke Credit Union is a non-profit, it can provide more competitive rates on loans and higher yields on savings than commercial banks, according to Dan Berry, Duke Credit Union's chief executive officer.
"Our goal is to help Duke community members save money," Berry said. "We are your credit union for your life. We're here to support however you manage your finances."
In addition to loans, the Duke Credit Union can help you with other services.
Choose from savings and checking accounts
To join, community members pay a $5 fee and $25 minimum deposit, which are placed in a "Share Savings" account for you and qualifies you as a member of the Credit Union. There are eight other interest-earning savings accounts and three checking accounts.
Savings account options include the "Holiday Club," which automatically drafts a set amount each month through payroll deduction. Every October, money from the holiday account is transferred to your "Share Savings" account for use. There's also a "Rainy Day" savings account for emergency expenses.
"We're giving our members options to save for whatever they need," Berry said.
Lower interest credit card
Duke Credit Union provides three credit card options with interest rates generally lower than the national average, according to Berry.
Interest rates for credit cards through Duke Credit Union start at 8.5 percent. The average credit card interest rate for new offers is 19.21 percent, according to WalletHub's 2019 "Credit Card Landscape Report."
Community perks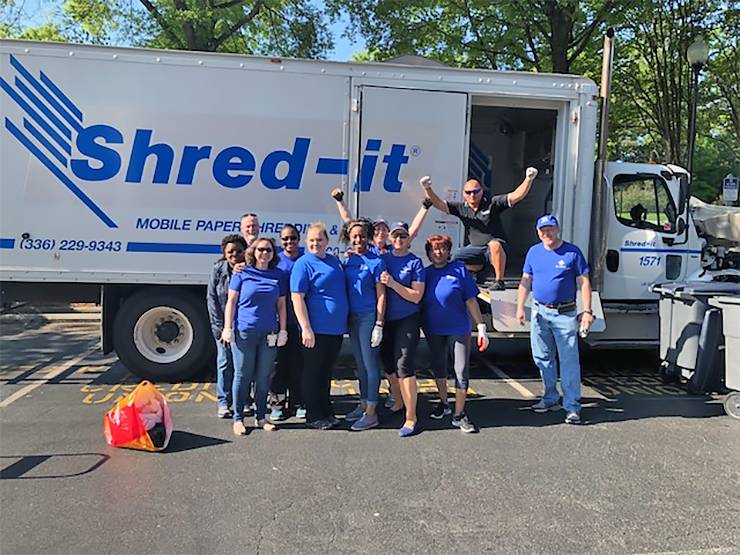 You don't have to be a Duke Credit Union member to enjoy benefits.
About six times a year, Credit Union employees host free workshops at their offices in Erwin Square, 2200 West Main St. Topics include home buying, credit card use and student loan repayment.
The Credit Union also hosts a shred event every spring to securely destroy bank and credit card statements, canceled checks, bills and other personal records.
Have a story idea or news to share? Share it with Working@Duke.