Resources to Connect with Duke's LGBTQ+ Community
Use or join 'OutDuke' or 'OutList' to connect with the community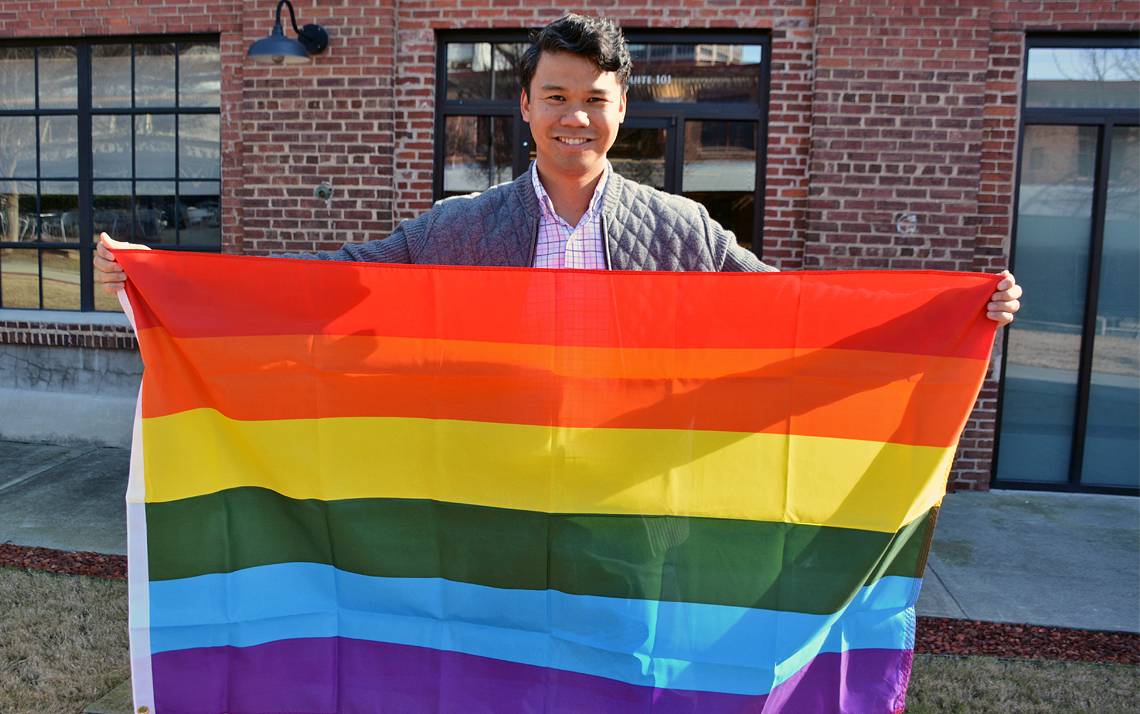 As a resource on the OutDuke list, Solomon Enos fields questions from Duke applicants and their parents about Duke's LGBTQIA+ programs and living in Durham and the south as a gay man.
"People want to know they're coming to a place where their identity is celebrated," said Enos, associate director of Undergraduate Admissions. "It's so wonderful to tell people that Duke and Durham are accepting places."
OutDuke and the Duke Health OutList are two lists of LGBTQIA+ and ally staff and faculty who are willing to be contacted for support by the Duke community.
OutDuke
Staff with the Duke Center for Sexual and Gender Diversity (CSGD) created OutDuke in 2014 to provide staff and faculty willing as informal resources to the community. About 200 staff and faculty are listed on OutDuke.
"We acknowledge that entering the CSGD might be difficult for some folks for a variety of reasons," said Nick Antonicci, director of the Center for Sexual and Gender Diversity. "The OutDuke list assists members of the Duke community with a marginalized sexual orientation or gender identity tap into a network of support and resources. The list eliminates this fear of the unknown."
OutList
The School of Medicine's Office of Diversity & Inclusion worked with students to publish the OutList in 2015. The OutList helps students find mentorship and research opportunities with LGBTQIA+ and ally healthcare professionals. About 200 faculty and staff are on the OutList.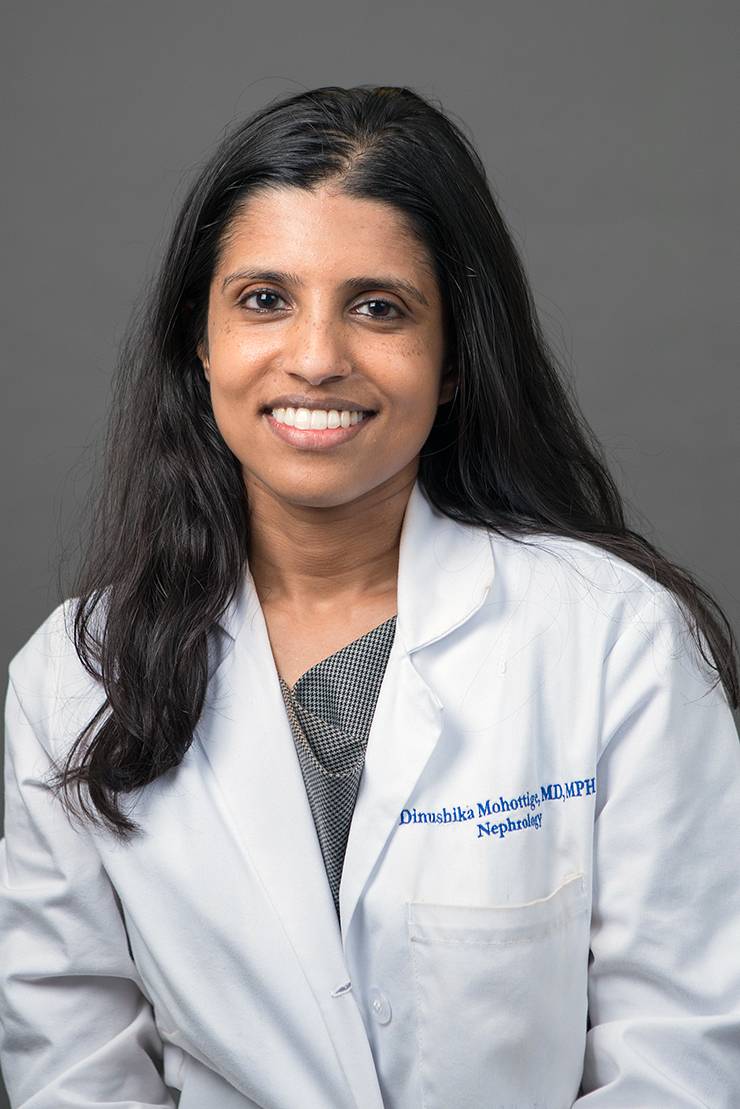 "People can do their best work when they have a sense of community and belonging," said Judy Seidenstein, associate dean and chief diversity officer for the School of Medicine. "It doesn't serve anybody if students are worried about finding their place in the world."
Dinushika Mohottige, a nephrology fellow for the Department of Medicine, joined the OutList to help Duke's LGBTQIA+ employees, students and patients feel included.
"By putting your name on the OutList, you make it clear that you stand for equality and the for the affirmation of all the people you work with and serve," Mohottige said. "The OutList combats this feeling of isolation the LGBTQIA population can feel."
Have a story idea or news to share? Share it with Working@Duke.