Jumping Into Action
Duke nurse uses CPR training to help save a stranger's life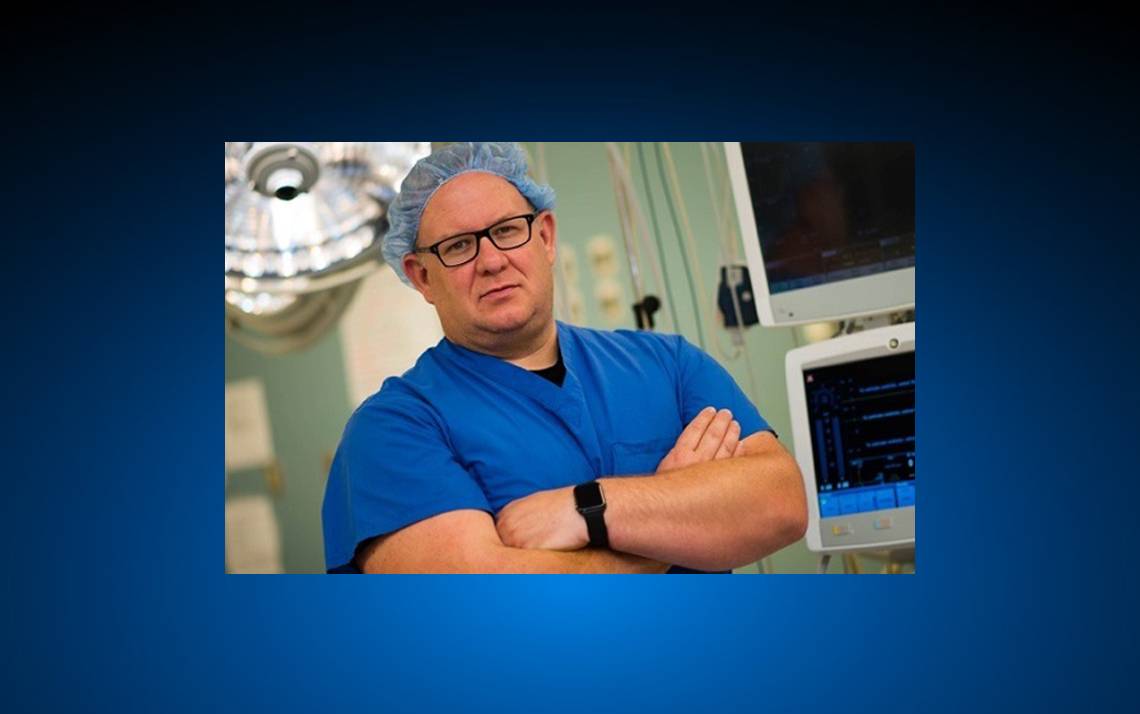 Nurse Anesthetist Bryan Carrico was enjoying time on an area driving range when he heard someone call for a doctor.
"I'm not a doctor, but I felt obliged to respond," says Carrico, CRNA, MSN, who works in the Electrophysiology Lab at the Adult Heart Center.
He quickly put his training and skills into action to help a stricken person survive until paramedics arrived.
The person was lying on the ground with no pulse, so Carrico immediately started CPR and requested an Automated External Defibrillator (AED.) After an AED shock and additional CPR, the person regained consciousness and pulse. The paramedics took the person to a hospital.
"I wasn't alone," Carrico says. "The person's friends were very helpful, and one even provided mouth-to-mouth rescue breaths, without hesitation. Another bystander helped with chest compressions shortly after running to the scene with the AED. It really was an awesome experience to see people come together and do whatever it takes for someone you don't know."
His response to the person in need comes as no surprise to Carrico's co-workers.
"Bryan is a fantastic guy who would go out of his way for any of his colleagues, not to mention strangers," says CRNA Manager Amelia Fiore, CRNA, MSN.
"It doesn't surprise me that he jumped into action without thinking twice," says Carrie Hines, administrative assistant to Chief Nurse Anesthetist Adam Flowe, CRNA, MSN.
Carrico hopes the success in helping the stricken person encourages others to take CPR training.
"If what I did in any way encourages others to seek out life support training or respond to a person in need, I am all for it," he says.