5 Free Things to do at Duke in November
Experience the music, science and the first doses of holiday cheer
Whether you're hearing the rhythms of faraway lands or seeing the beauty of stars that are even farther away, there's plenty to savor during free events at Duke in November.
Each month during the academic year, the Working@Duke editorial team searches the Duke Event Calendar for five free things to do at Duke. Check back during the first week of December for more.
November 9 – Duke Djembe & Afro-Cuban Ensemble welcomes master drummer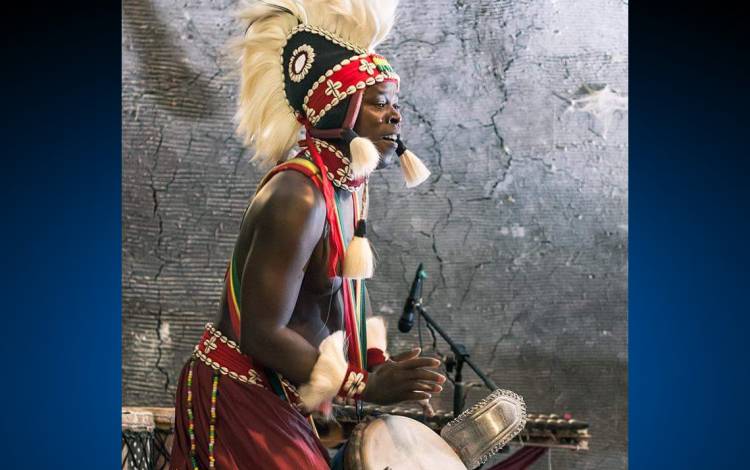 Since he was a drumming prodigy as a teenager in his home country of Guinea, Bolokada Conde has wowed audiences with his command of the djembe drum. His skill led him to tour the world, be featured in films and become the subject of an upcoming documentary.
He'll join the Duke Djembe & Afro-Cuban Ensemble for a Friday night performance at Baldwin Auditorium to showcase that will showcase the rhythms of the African diaspora.
November 9, 16, 30 – Duke Teaching Observatory open house
As nights get cooler, the sky gets clearer, meaning the odds of perfect conditions to peer into the night sky are good.
On a handful of Fridays throughout the academic year, the Duke Teaching Observatory, which is part of the Duke Physics Department, welcomes members of the Durham community to its facility in Duke Forest to look through their five powerful telescopes.
This month, there will be three more outings scheduled. Be sure to check the observatory's website for the latest weather information as the open houses only happen when skies are clear.
November 17 – Acclaimed soprano joins Ciompi Quartet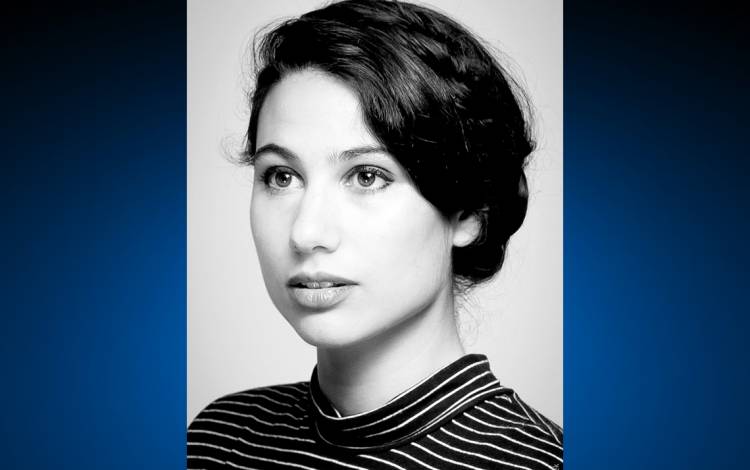 While soprano Eliza Bagg splits her time between Brooklyn and Los Angeles and collaborates with experimental pop bands and prominent composers, she's also a Durham native. So her Saturday evening performance with the Ciompi Quartet at the Rubenstein Arts Center's von der Heyden Studio Theatre is both a homecoming and, with a premiere performance of a work by composer Daniel Wohl, a chance to explore new horizons.
Expect the music showcased in this event to blend traditional string quartet ideas and electronic influences with Bagg's voice laced throughout.
November 27 – Liberian activist speaks alongside film showcasing his work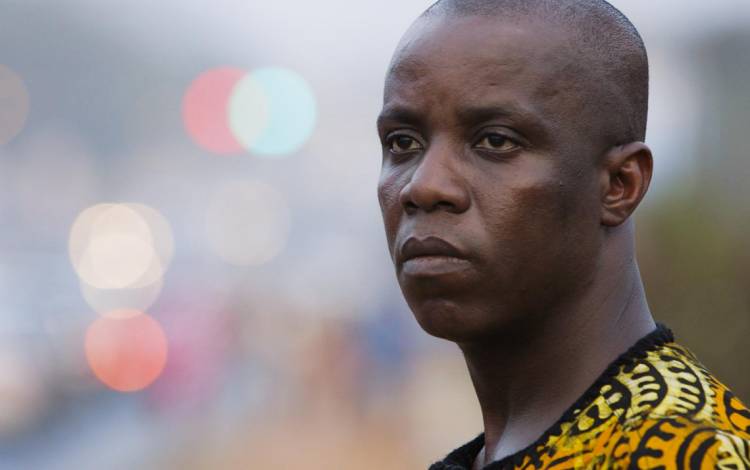 For five years, a documentary crew followed Silas Siakor as he fought for environmental justice and community rights in Liberia. That documentary "Silas," will be shown in Love Auditorium in the Levine Research and Science Center. The showing will be followed by a Q&A session with Siakor himself.
The event is sponsored by the Duke Center for International & Global Studies' Africa Initiative and the Nicholas School for the Environment.
November 28 – Handbell choir brings holiday music to Duke University Hospital
The Music Made in Heaven Handbell Choir will play holiday favorites from 11:30 a.m.-1:30 p.m. at the Duke University Hospital Concourse. The choir was created by a group of parents who lost children as a way to spread beauty and hope. Each bell is engraved with a message in memory of lost child.
The concert is part of Arts & Health at Duke's Holiday Art Invitational. While enjoying the music, patients, visitors and staff can check out pieces by local artisans and craftsman that are on sale.
For more Duke events, visit the calendar.
Have a story idea or news to share? Share it with Working@Duke.