5 Free Things To Do At Duke In February
Madeline Albright and Karamo Brown will speak, and the Nasher opens a new exhibit
See the Nasher Museum's newest exhibition, attend a talk with "Queer Eye's" Karamo Brown and catch a performance with Ciompi Quartet in February at Duke.
Each month during the academic year, the Working@Duke editorial team searches the Duke Event Calendar for five free things to do at Duke. Check back during the first week of March for more.
Feb. 6, 13, 20 and 27 – African Film Festival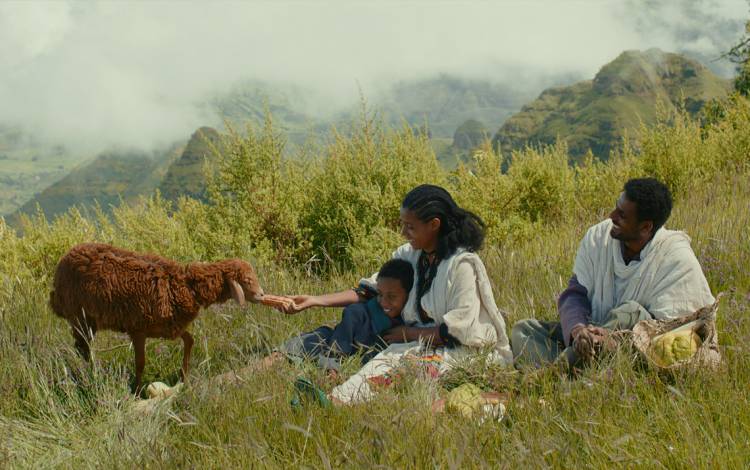 See four movies during the fourth annual African Film Festival. The Center for International & Global Studies' Africa Initiative, a faculty-led effort to connect scholars who have an interest in Africa, organizes the festival.
All films are at 6:30 p.m. in the Rubenstein Arts Center Film Theater. The schedule is:
Feb. 13 – Ciompi Quartet Lunchtime Classics with Allan Ware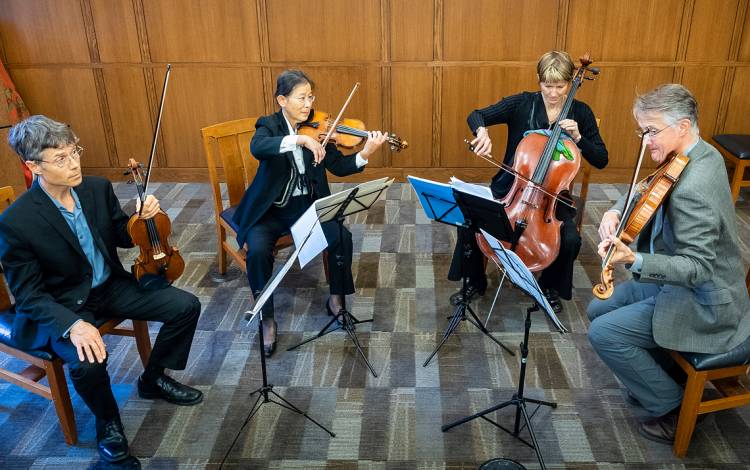 Duke's Ciompi Quartet will perform music by Mozart and Marie Jaëll with Allan Ware on the clarinet. Ware was born in Raleigh and has performed across Europe and in international music competitions.
The lunchtime concert starts at noon in Rubenstein Library's Holsti--Anderson Family Assembly Room 153. And if you can't make it on Feb. 13, Ciompi Quartet will play the works of nineteenth century composers on Feb. 16.
Feb. 21 – Nasher Exhibition: Pop América: 1965-1975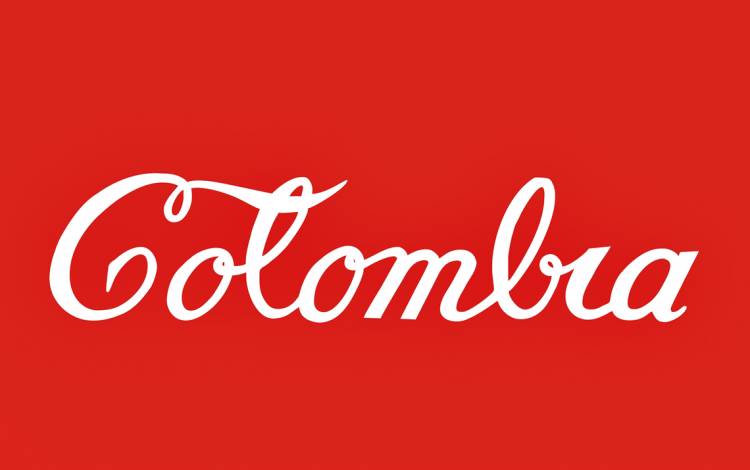 The Nasher Museum of Art's newest exhibit, "Pop América, 1965-1975," shows how Latin American and Latino/a artist made significant contributions to pop art.
Esther Leah Gabara, the E. Blake Byrne Associate Professor of Romance Studies at Duke, curated the exhibition. She will deliver a talk about the exhibition at 6 p.m. on Feb. 21. Pop América is on display until July 21.
Feb. 25 – Karamo Brown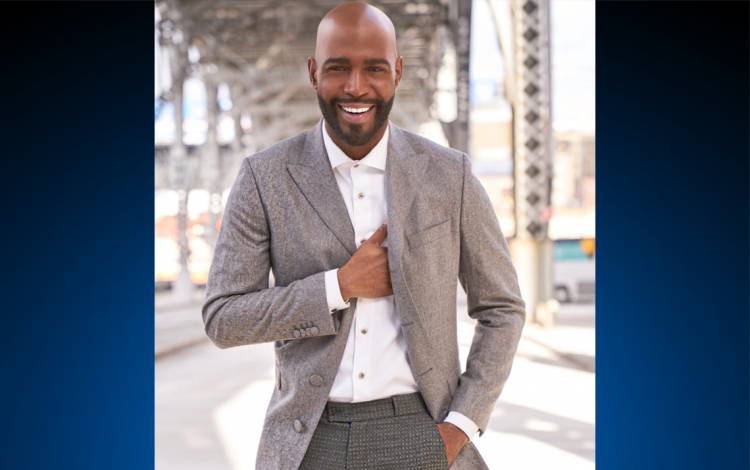 Karamo Brown, culture and lifestyle expert on Netflix's hit show "Queer Eye," will share his insights about creating awareness and building success through identity.
The event starts at 7 p.m. in Page Auditorium and is free for Duke students and employees. Duke community members will still need a ticket, which will be available beginning Feb. 14 at the Duke Box Office.
Feb. 28 – Madeleine Albright

Former U.S. Secretary of State Madeleine Albright will deliver a talk on the current health of democracy and the role of the U.S. in fighting fascism.
Albright was the first female Secretary of State in U.S. history and served in the position from 1997 to 2001 under President Bill Clinton. Her talk, "The Future of Democracy at Home and Abroad," is part of the David M. Rubenstein Distinguished Lecture Series.
The event is at 5:30 p.m. in Page Auditorium and is open to the public. Tickets are required and will be available online or at the Duke Box Office beginning Feb. 5.
For more Duke events, visit the calendar.
Have a story idea or news to share? Share it with Working@Duke.