Get Discount Tickets to Full Frame Documentary Film Festival
Full Frame offers savings to Duke employees and students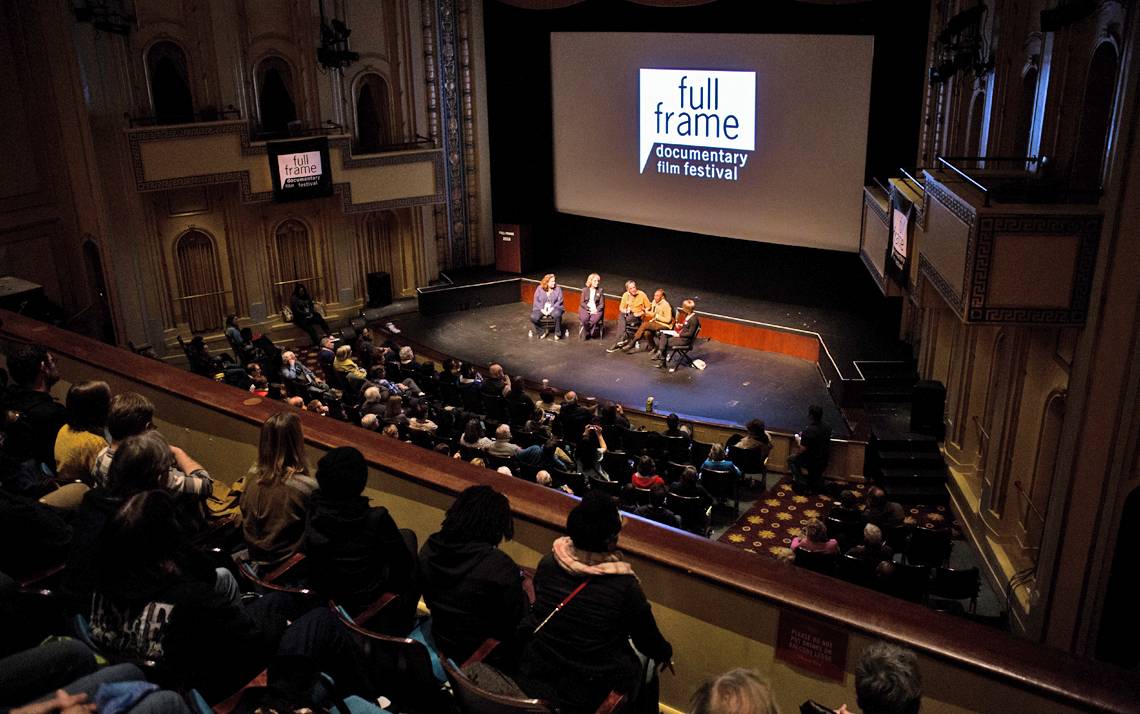 The Full Frame Documentary Film Festival is offering a discount on single film tickets to Duke students and employees during the April 4-7 event.
A program of Duke's Center for Documentary Studies, Full Frame is presenting 83 documentary films. The single ticket price is $14, a $2 savings.
Tickets are available for purchase beginning at 11 a.m. March 28 from the Duke University Box Office. Tickets can be purchased online, by phone or in-person. Duke employees and students who purchase tickets online or by phone must show their Duke ID at Will Call in Festival Headquarters – 301 West Morgan Street. Fees and sales tax are included in ticket price.
There is an eight-ticket limit per customer for each film, and ticket availability is first-come, first served.
The 22nd annual festival runs at venues in downtown Durham. Of the 83 documentaries, 67 are new works from 28 countries, selected from nearly 1,700 submissions to screen in the NEW DOCS and Invited Programs.
"As a member of the Duke family, Full Frame is proud to offer a discounted ticket rate to attend the festival," said Deirdre Haj, director of the Full Frame Documentary Film Festival. "Duke's students, staff, and faculty members enhance the fabric of the festival and contribute meaningful viewpoints that help elevate the conversations during Full Frame."
See the full schedule here.