Comments Sought for Regular Review of Vice Provost Ed Balleisen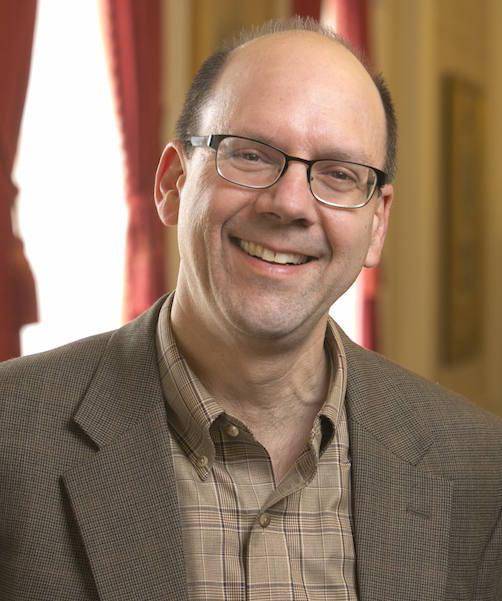 The provost of Duke University conducts regular reviews of all deans, vice provosts, senior staff, and faculty who have major administrative positions reporting to the provost. Provost Sally Kornbluth has appointed a committee to conduct a review of Ed Balleisen, Vice Provost for Interdisciplinary Studies, who is in the fifth year of his five-year term.
The committee is chaired by Steffen Bass, Chair and Professor of Physics. The other members are:
Sara Beale, Charles L.B. Lowndes Professor of Law
Mark Borsuk, Associate Professor of Civil and Environmental Engineering
Guy-Uriel Charles, Edward and Ellen Schwarzman Professor of Law
Leo Ching, Associate Professor of Asian and Middle Eastern Studies and Chair, International Comparative Studies
Stephen Lisberger, George Barth Geller Professor for Research and Chair, Department of Neurobiology
Charles Nunn, Gosnell Family Professor in Global Health
Ashleigh Shelby Rosette, Associate Professor, Fuqua School of Business
Charlotte Sussman, Associate Professor of English
The committee would like to hear from any members of the Duke community who wish to comment on the performance of Balleisen or on the scope of his activities. The committee invites you to share thoughts by email admin-review-input@duke.edu.
Please include a description of the nature of your interactions with Balleisen or of the ways in which his work affects your own. Suggestions for constructive changes to the portfolio of the vice provost for interdisciplinary studies are also welcome.
All communications will be treated as confidential, to be shared only with the members of the review committee. An aggregate summary will be included in the committee's written report to the provost.
The deadline for submitting comments is Oct. 31.