5 Free Things to do at Duke in October
See Ciompi Quartet perform, enjoy fall at Duke Gardens and more
Hear a world-renowned musical quartet, embed yourself in the life of a rainforest and celebrate autumn in October.
Each month during the academic year, the Working@Duke editorial team searches the Duke Event Calendar for five free things to do at Duke. Check back during the first week of November for the next installment of events.
October 10 – Ciompi Quartet Lunchtime Classics
Spend your lunch break listening to the Duke's Ciompi Quartet perform Igor Stravinsky's Concertino and Marie Jaëll's String Quartet from noon to 1 p.m. at Holsti-Anderson Family Assembly Room 153 in Rubenstein Library. The Ciompi Quartet is made up of four Duke professors: Jonathan Bagg, Caroline Stinson, Eric Pritchard and Hsiao-Mei Ku.
Other Duke Music Department concerts in October include the Women's Wind Ensemble and Organ Recital Series on Oct. 13, Duke New Music Ensemble presents RighteousGIRLS - a flutist and pianist duo - on Oct. 18, and professors Hsiao-mei Ku and R. Larry Todd performing together on Oct. 20.
October 13 – Nasher Museum Free Family Day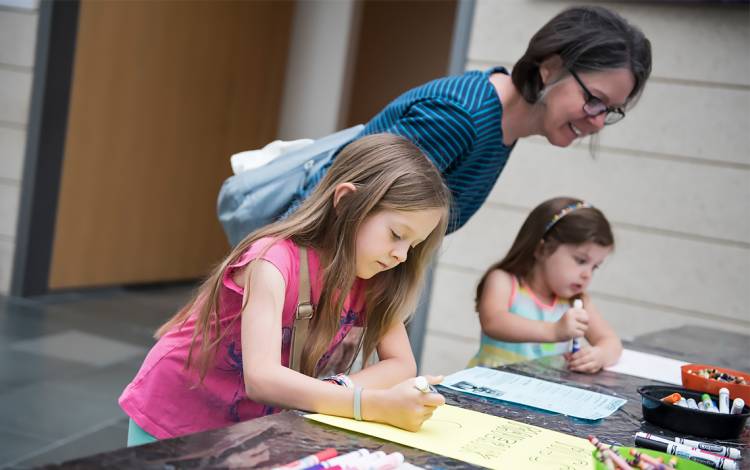 Explore the contemporary arts and culture of Native Americans, create artwork with your children and go on a scavenger hunt at the Nasher Museum of Art.
Free Family Day runs from noon to 4 p.m.
October 15 – Steven Feld: "Voices of the Rainforest" Documentary
"Voices of the Rainforest" is a surround-sound documentary about the ecology and coevolution of Papua New Guinea's Bosavi rainforest region. A Q&A will follow the screening with producer and director Steven Feld, who began visiting Bosavi in 1976.
The screening begins at 6 p.m. in the Rubenstein Arts Center's Film Theater. The event is co-sponsored by Duke's Department of Music, Duke's Ethnography Workshop and the John Hope Franklin Humanities Institute's World Arts Series.
October 20 – Fall Harvest Festival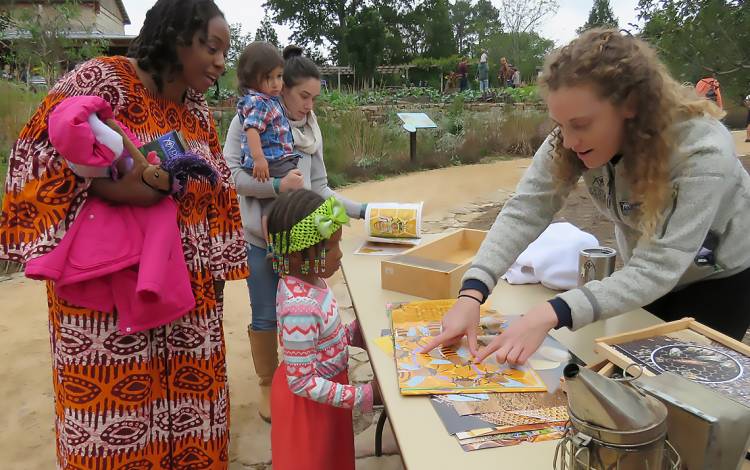 Celebrate autumn by making art with mud, dancing around garden beds, learning gardening tips and tasting fruits and veggies at Sarah P. Duke Gardens.
The Fall Harvest Festival is open from 1 to 4 p.m. No registration is required.
October 27 – Bach Cantata Series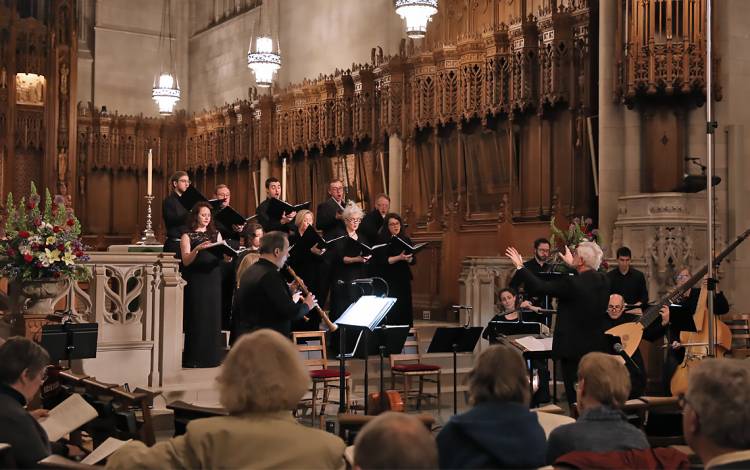 Hear the works of Johann Sebastian Bach, Johann Christoph Bach, George Frideric Handel and other composers at Duke University Chapel. The Bach Ensemble, a group of professional singers and musicians from around the U.S., perform the cantata on modern copies of 18th-century instruments that replicate the sound the original composers worked with.
The Bach Cantata Series begins at 5:15 p.m. This year's theme focuses on salvation and redemption.
Have a story idea or news to share? Share it with Working@Duke.