Advice for Communicating in Times of Crisis
Stay on the same page with colleagues with efficiency, directness and transparency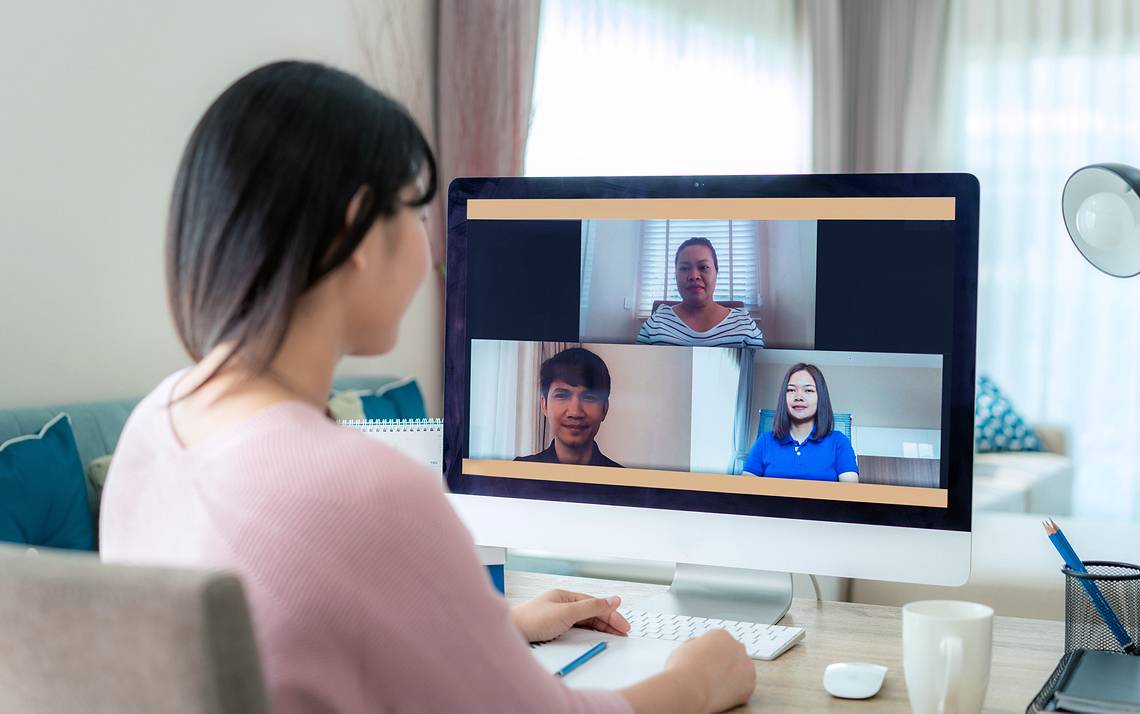 Like many in the Duke workforce, Courtney Wimberly, a clinical research coordinator with the Duke Department of Neurosurgery, went from working in close proximity to colleagues to doing her job from home due to the threat of the coronavirus.
With face-to-face conversations and meetings replaced with phone calls, emails and video chats, Wimberly wanted to sharpen her communication skills so she could remain adequately connected with colleagues.
That what brought her to Duke Learning & Organization Development's "Communicating in Times of Crisis" live webinar earlier this month. The workshop offered tips on how you can avoid misunderstandings and conflict in stressful times by ensuring communication is clear and reasoned.
"I do feel, now that my team and I don't see each other often, it's more important to know how to get your point across and do it in a way that's respectful to yourself and your teammates," Wimberly said.
Here are a few takeaways that can help you communicate with our workplace is spread out.
Be Intentional
Under normal circumstances, Suzanne Crifo, a learning consultant in Duke's Academic Resource Center, gets to see her colleagues often, so having an opportunity to chat is something that's taken for granted.
But now, when most conversations come through video meetings or phone calls, conversations aren't as frequent, which means she needs to make them count. She does that by taking a few moments before meetings to take mental notes about what she hopes to get out of the chat, or if there are any specific questions to ask.
"When I could walk down to my colleagues' office, I was able to brainstorm and think while I'm talking," Crifo said. "But now, I really have to take the time to think through everything I want to discuss. It forces me to think about what I'm going to say more, which is helpful, so I don't waste their time."
Don Shortslef, the senior practitioner with Duke Learning & Organization Development (L&OD) who led the webinar, said that with less frequent communications between team members, it's important to be as direct as possible.
"I think when you're dealing with remote situations, we're lacking certain communication by just not having the body language," Shortslef said. "And if you're chatting or emailing, you don't even have the tone of voice. So it's all the more important to share the facts of what's really happening."
Don't Be Afraid to Ask Questions
The remote work environment means that teams are spread out, so it may be more difficult for critical information to reach each team member. That's why Shortslef stressed the importance of speaking up if there's something you're unsure about.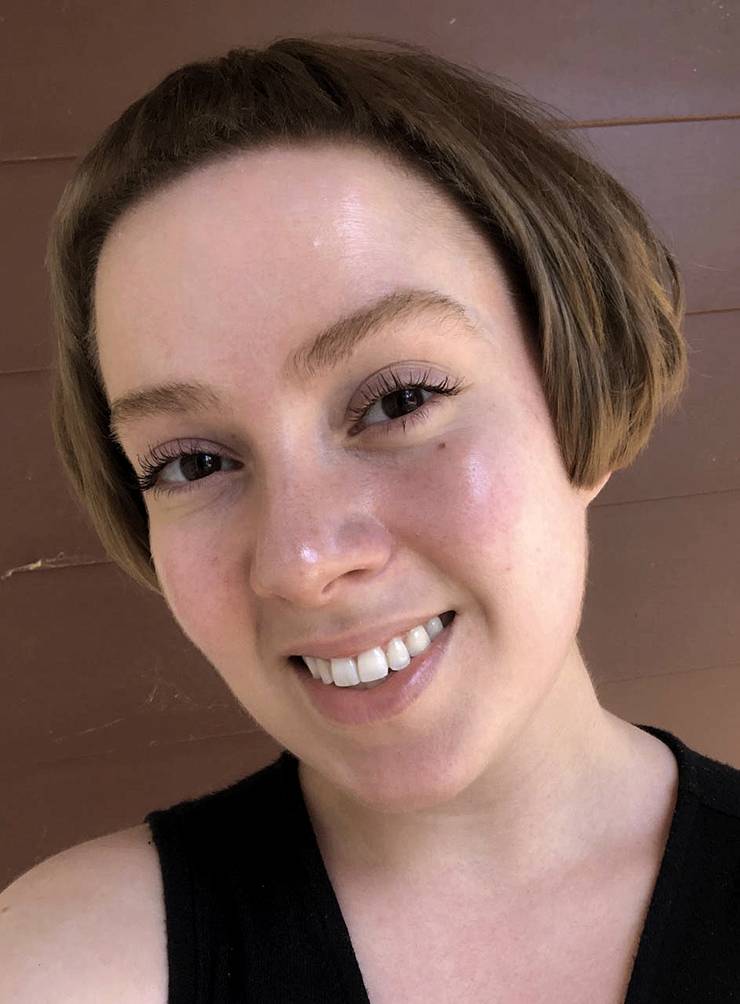 When separated from your colleagues, it's critical to ensure you have all the information necessary to do the work your team needs. If there's something you're unsure about, ask.
That's something Wimberly, who helps run Duke Neurosurgery's complicated research studies, understands well. She's worked at Duke seven months and, during that time, she's had to quickly get up to speed on her new position. That's meant plenty of questions for colleagues and supervisors.
"No one will know I need the information unless I reach out," said Wimberly, "I can't just expect info to come to me or expect someone to know what to share with me because we all have a lot on our plates."
Be Transparent
From uncertainty about when things might return to normal to the general sense of anxiety that comes with a global pandemic, many employees are dealing with stress.
"I think we're all dealing with it in different ways," Wimberly said.
When it comes to communicating with colleagues, you can help avoid creating more stress by being open.
Shortslef said that in times like these, having a strong sense of trust among a team is crucial. And that trust comes from a belief that everyone is sharing the information they know and being open about the things they don't know.
"If someone asks you a question and you don't have the answer for, don't pretend like you do or don't dismiss it and say you don't know," Shortslef said. "Let them know what you know. Let them know what you can share with them, and tell them that as soon as you have additional information, you'll share that with them, too."
Learning & Organization Development has a new slate of courses for June and July: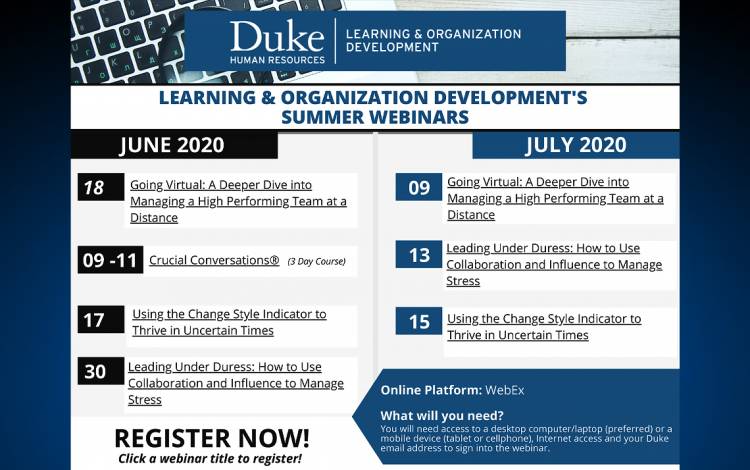 Help share the proactive and extensive work being done by all Duke community members during the COVID-19 outbreak. Send ideas, shout-outs and photographs here or write working@duke.edu.