Keeping the Duke Community Wired
Duke OIT provides tools and guidance to keep the Duke community working and learning remotely during COVID-19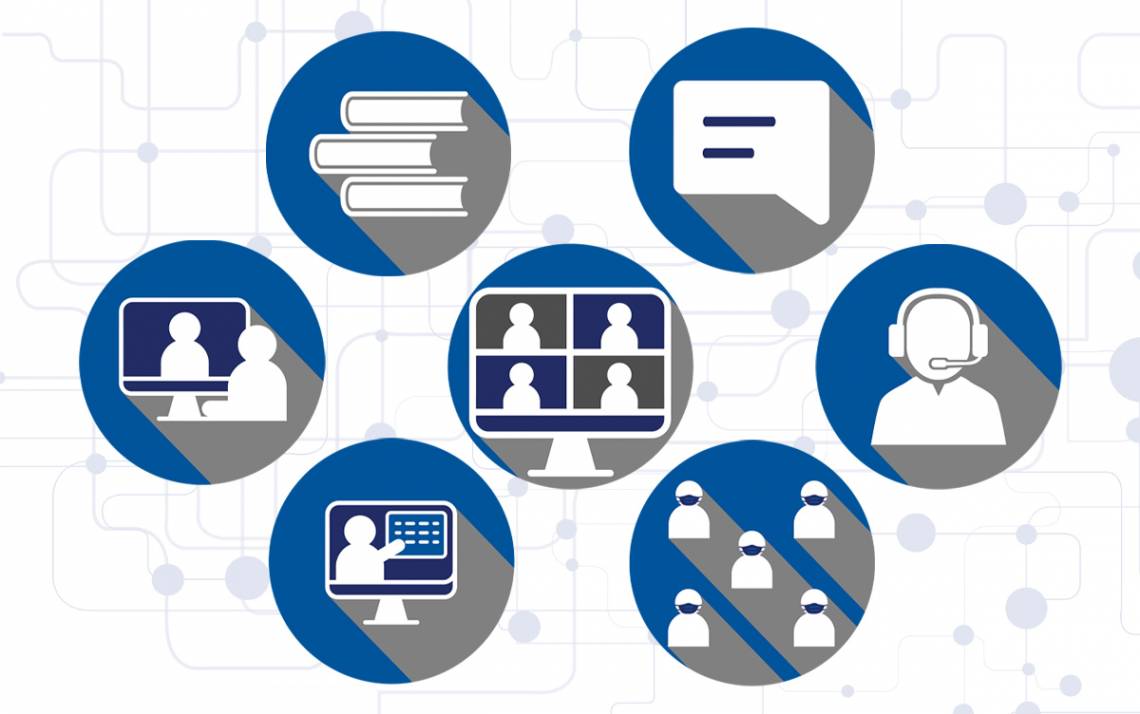 Allison Spell was only using Microsoft Teams to message her supervisor, but in June, she attended one of the 79 free training webinars hosted by the Office of Information Technology (OIT) after COVID-19 stay-at-home orders took effect. 
Spell learned how to save messages, create group chats, share files and use the Microsoft Teams mobile app. 
"OIT opened my eyes to how much I underutilized Microsoft Teams," said Spell, senior clinical research coordinator for Duke Neurosurgery. "I walked away with information that made my job easier."
From the start of the crisis, as many Duke employees shifted to remote work, Duke OIT quickly adjusted, providing tools, training webinars and guidance for the Duke community. 
"The scope and impact of technology tools that we needed to employ in the wake of the pandemic and to support remote working and learning have been far-reaching," said Tracy Futhey, Duke vice president of information technology and chief information officer. "It's especially gratifying that when we were forced to find a way to adapt to these challenging circumstances, everyone at Duke rose to the occasion and IT enabled so many activities at Duke." 
Take a look at what it takes to keep the Duke community wired. The data represents Duke University and Duke University Health System from March through end of September 2020.
4,064
undergraduate and graduate fall classes delivered online or online/in-person
5,744,580
chat messages exchanged on Microsoft Teams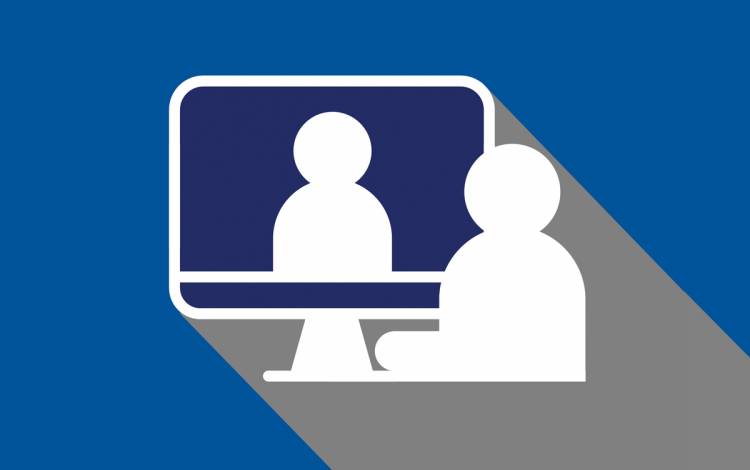 892,910
videoconferences and classes on Zoom
61,812
video meetings in or using Microsoft Teams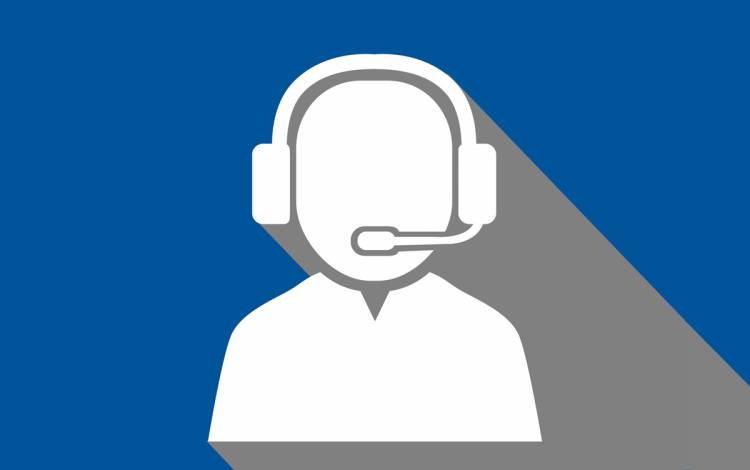 28,415
OIT service desk tickets opened
79
free OIT training webinars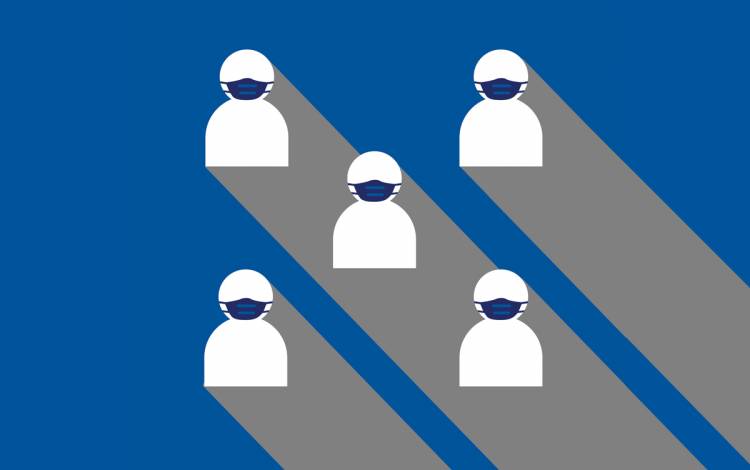 2,240
community members in OIT training webinars
Source: Office of Information Technology and University Registrar.
Help share the proactive and extensive work being done by all Duke community members during the COVID-19 outbreak. Send ideas, shout-outs and photographs through our story idea form or write working@duke.edu.