Benefits of Taking Time Off
Vacation time is a key step toward well-being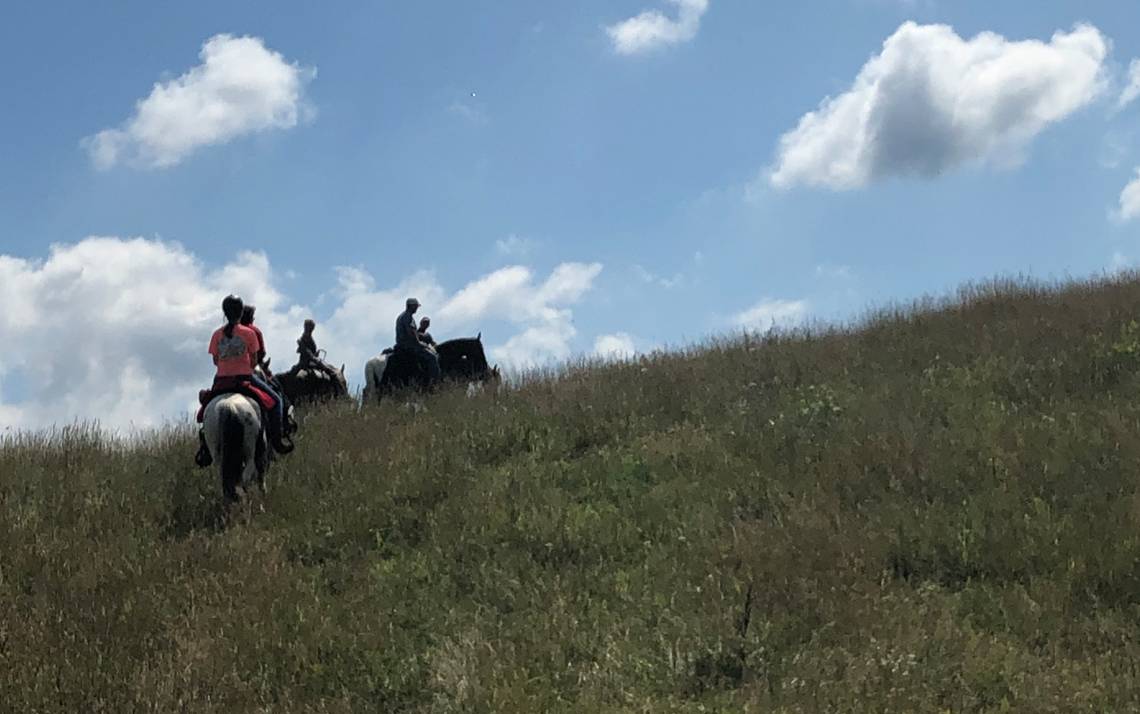 Leigh Howard, a nurse practitioner in medical oncology at Duke Cancer Center, helps patients facing serious illness power through difficult treatments that can save their lives.
Away from work, she makes it a point to turn that healing energy on herself.
"Cancer patients need a lot of moral and physical support," said Howard, who has worked at Duke since 2000. "And if you're burned out, how can you give that to them?"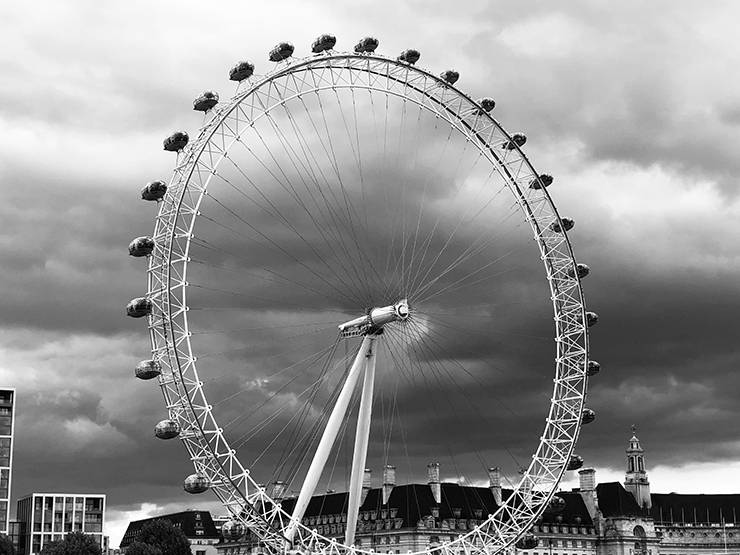 For Howard, few things help her recharge like the view of the Virginia foothills from the back of her horse, Romeo. An avid rider, she often uses time away from work to travel with her husband and horses to their favorite riding spot near Virginia's Jefferson National Forest.
"It's my therapy," Howard said. "It's my time to reflect and to be with my husband doing something that we love doing together."
Duke provides paid time off to all eligible employees with accrual rates and maximum accrual amounts varying according to job and length of service. Taking time to recharge is a factor in mental and emotional well-being, a core area of the Healthy Duke initiative. However, a recent study by the U.S. Travel Association, Oxford Economics and Ipsos estimates that U.S. workers left 768 million vacation days unused in 2018, up 9 percent from the previous year.
"People are actually more effective when they're rested and able to take time away," said Jonathan Bae, a co-convener the Mental and Emotional Well-Being area of Healthy Duke and Associate Chief Medical Officer for Patient Safety and Clinical Quality. "It's about giving yourself some space to recover the mental bandwidth and energy that you expend while doing that work."
Bae said that using time off for multi-day vacations or short single-day activities improves well-being, productivity and fosters creativity. Time off gives you something to look forward to or creates pleasurable memories that carry you through stressful times.
"When you have those moments ahead of you, those things you're looking toward, that's good for emotional resilience," Bae said. "Then you're not just working without a purpose, you have these moments where you can say 'Oh, I know a break is coming.'"
Sasha Calden, senior IT manager for Duke Biology and Evolutionary Anthropology, spent vacation time this past summer touring Europe with her college-aged daughter – a trip she began planning in January. In addition to nurturing their connection, the trip through France, Germany and England gave Calden a valuable opportunity to clear her mind.
"Taking vacation is not something you should feel guilty about," Calden said. "It's important that we do these things."
Have a story idea or news to share? Share it with Working@Duke.